St.Tropez Tan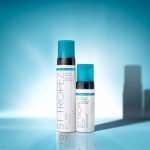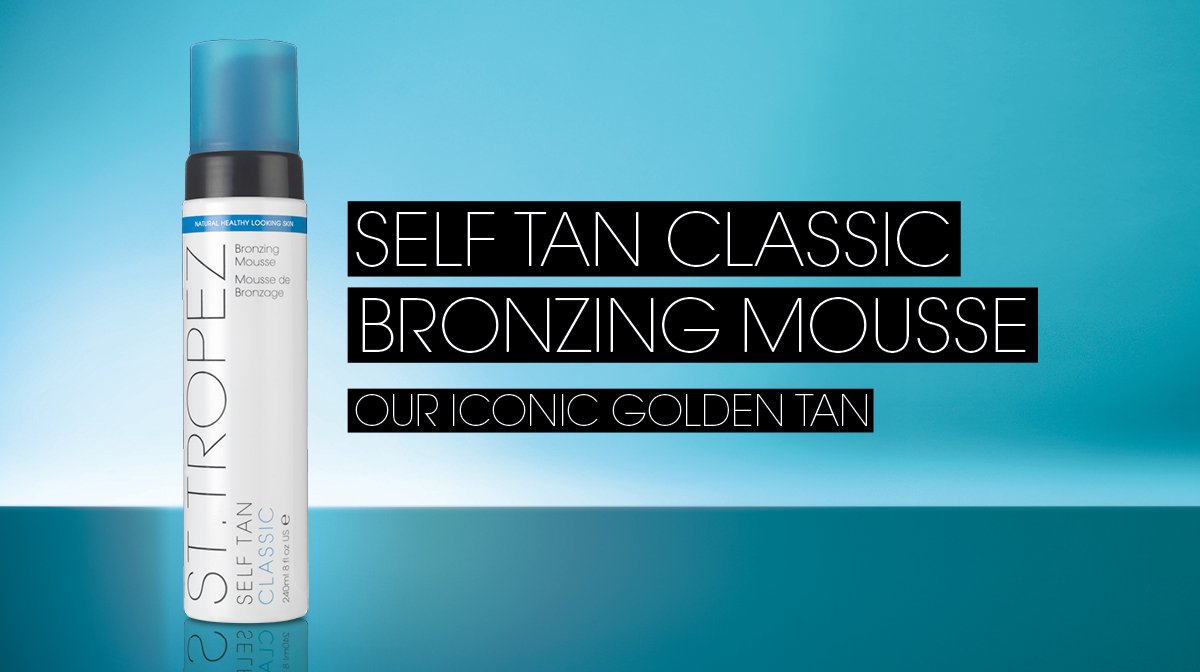 Here's how to apply the St.Tropez Classic Mousse to ensure a streak-free, natural-looking golden glow every time.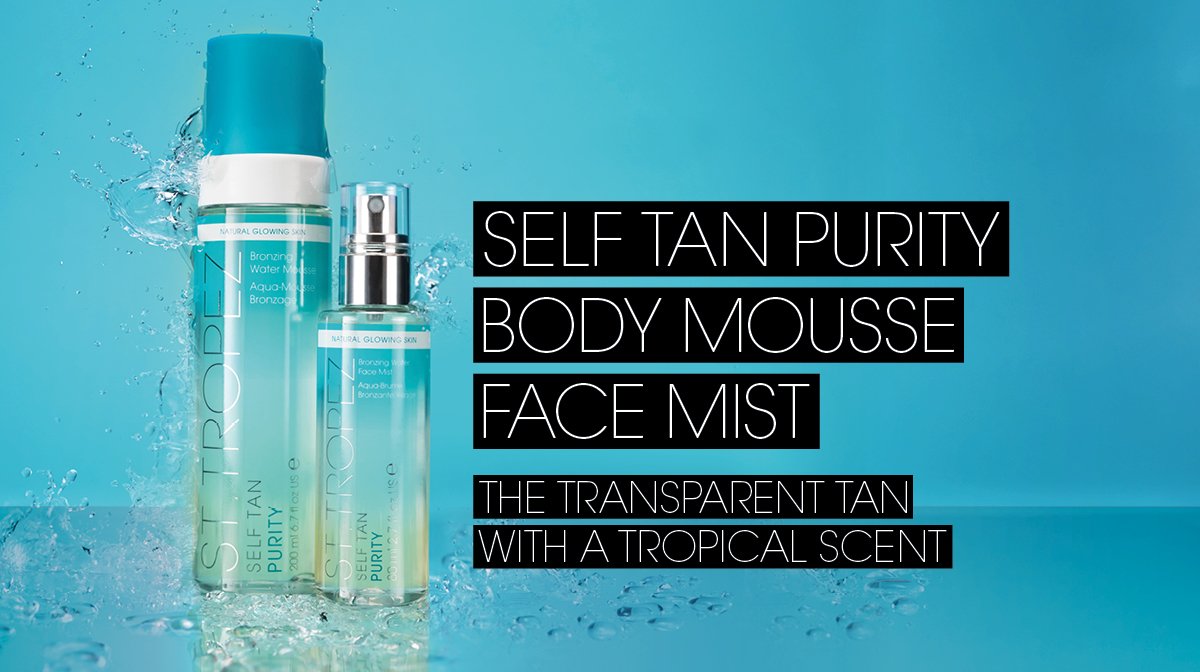 How to use the S.Tropez Purity Mousse and Mist to achieve a natural-looking golden tan that lasts for days.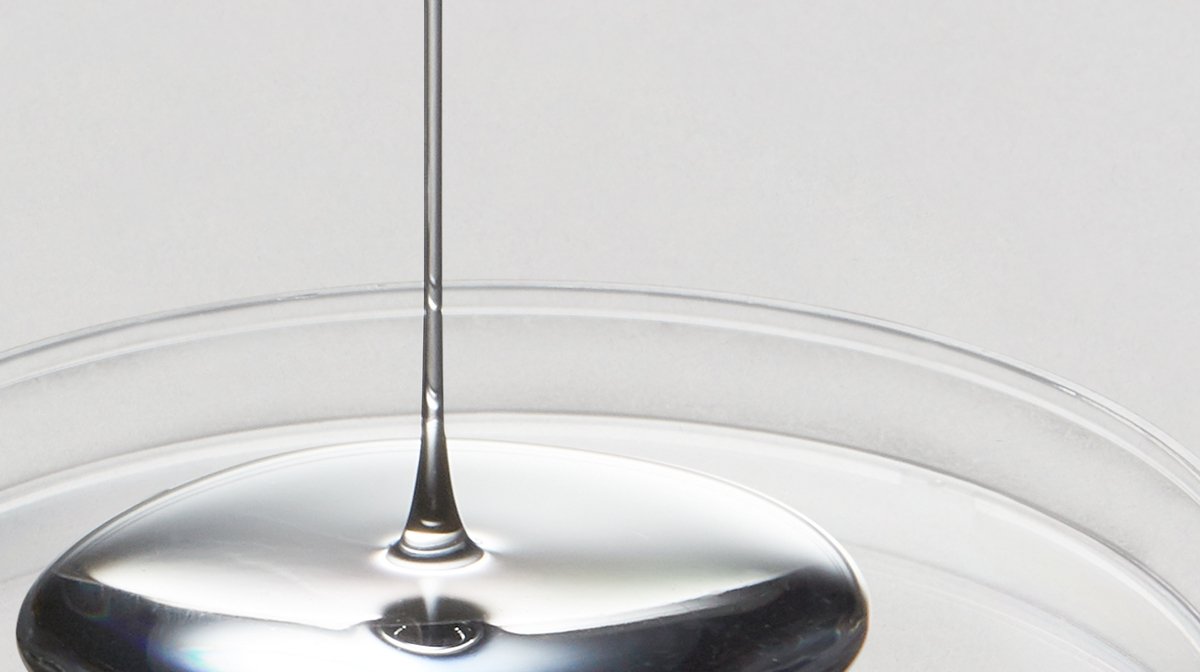 Hyaluronic Acid is the key to stronger, smoother and more hydrated skin, for a long-lasting tan.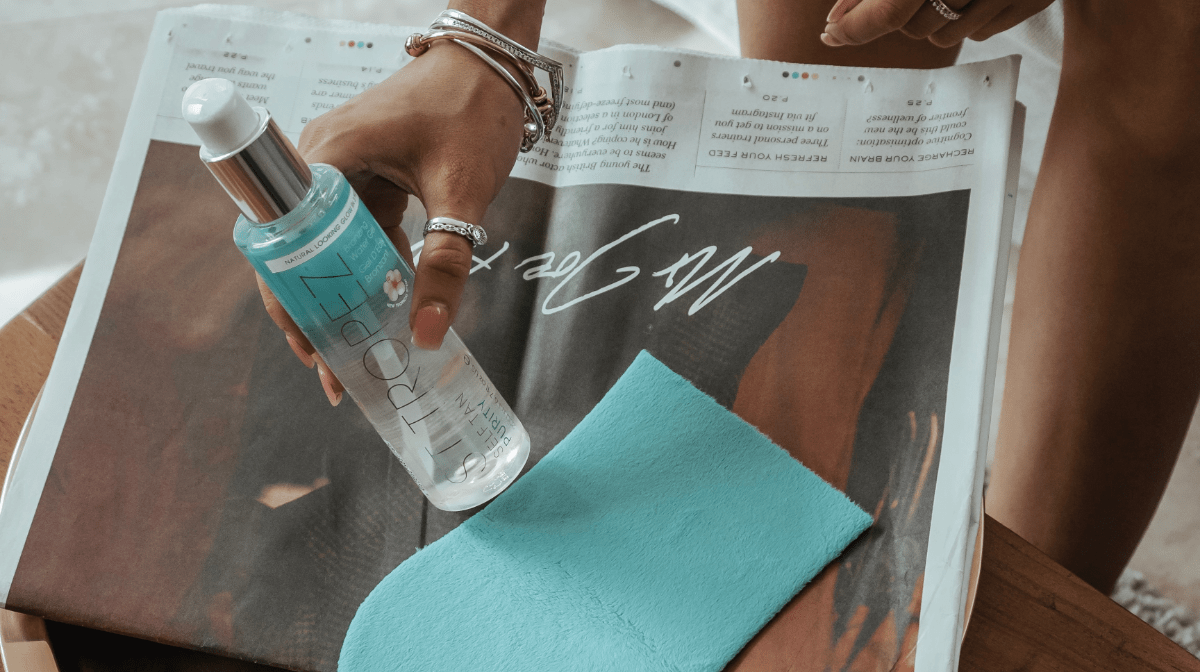 We show you how to fake tan your hands with this simple step-by-step...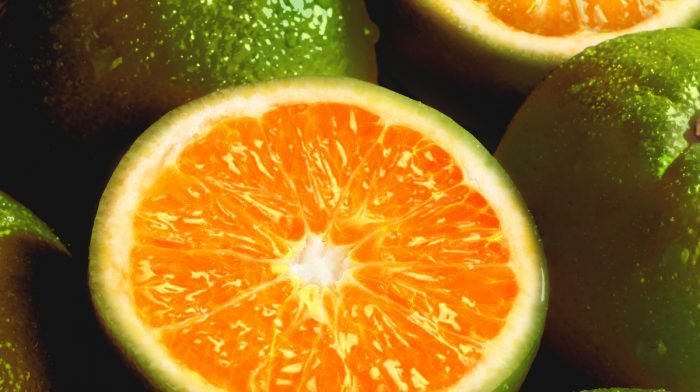 Vitamins C and D maintain healthy skin, infusing it with these vitamins throughout Winter.