St.Tropez Tan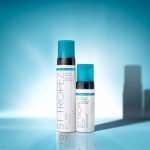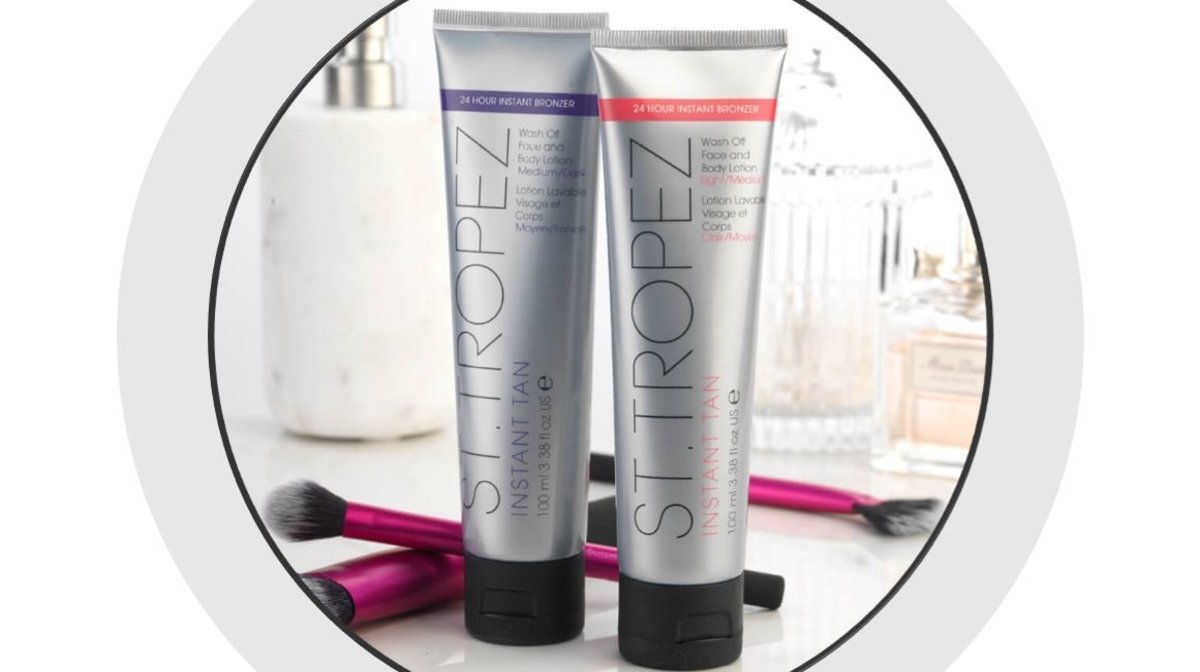 The quickest, easiest and safest way to tan quickly is with the St.Tropez One Night Only range.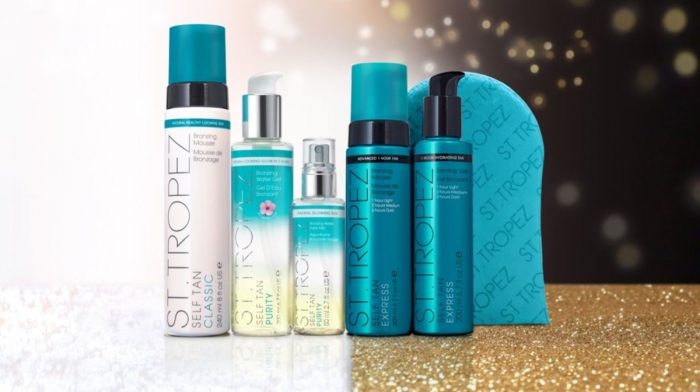 Discover the best fake tan for light, medium and dark skin tones.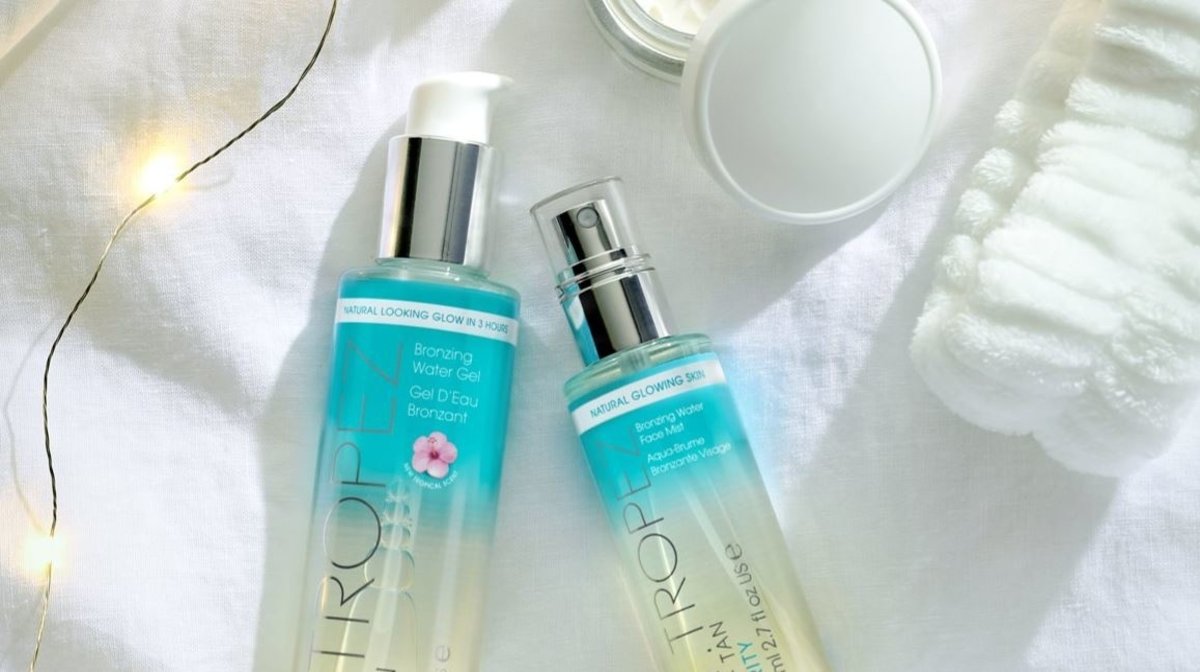 The perfect Christmas gifts or stocking fillers for every glow getter.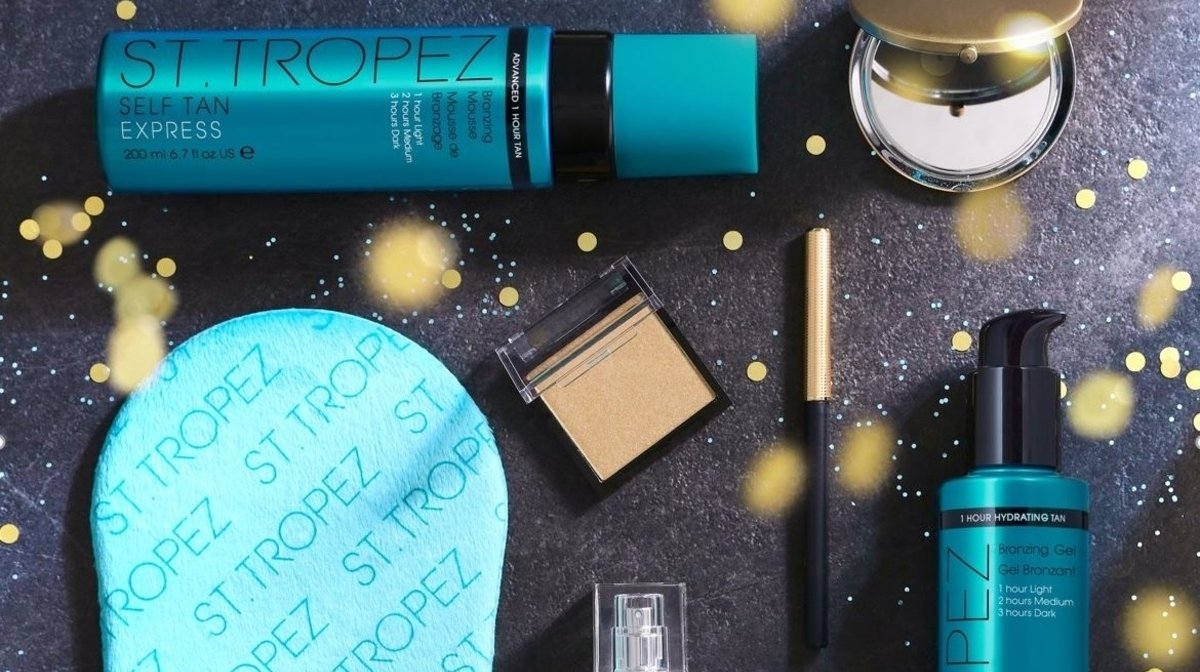 Our top tips on how to get a gorgeous golden glow that lasts through the holidays.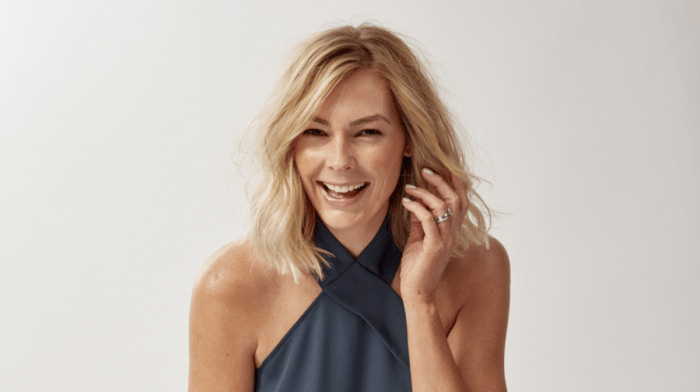 Michealla Bolder shares her top Winter skincare tips and explains the importance of keeping skin hydrated for a great Winter tan.