St.Tropez Tan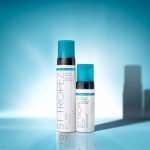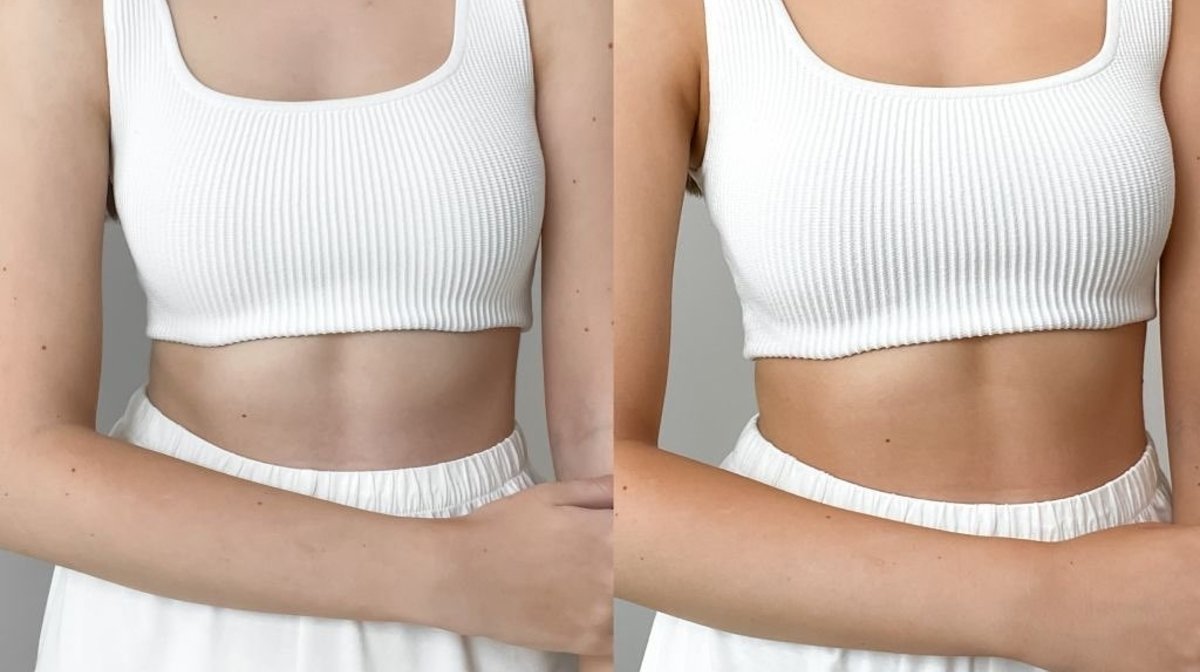 We show you how to apply gradual self tan for a long-lasting glow.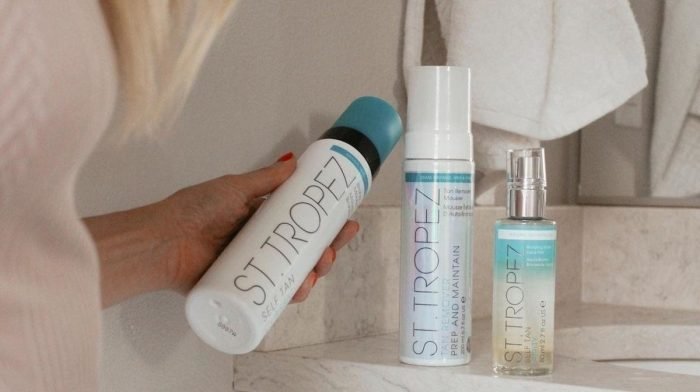 Find the best St.Tropez tan for you, whether you're a beginner or a pro.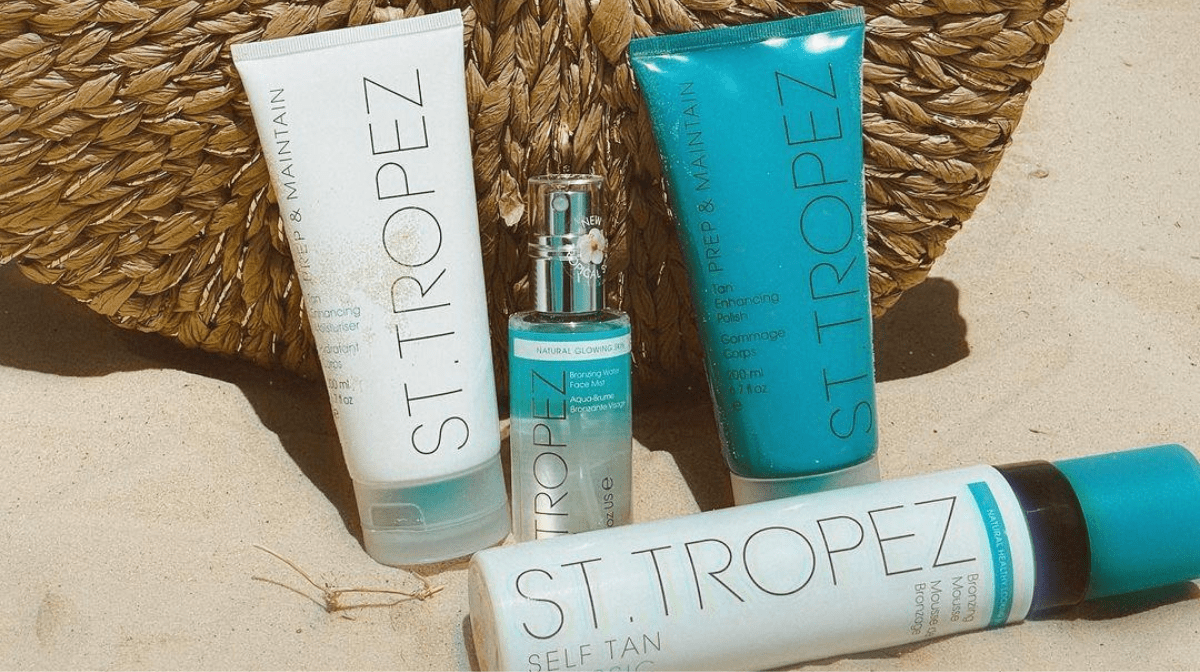 Perfect your golden glow with the best sunless tanners.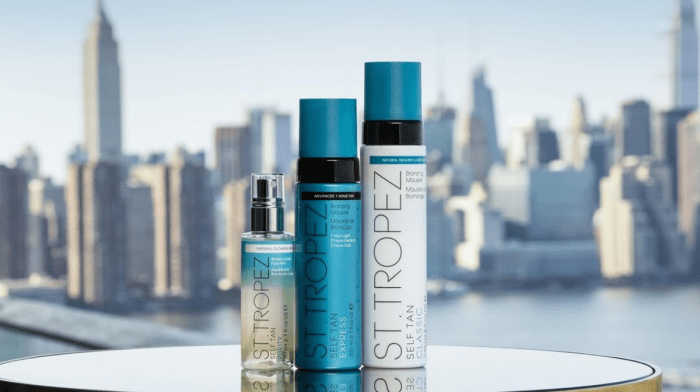 Find your favorite long lasting self tanner with St.Tropez.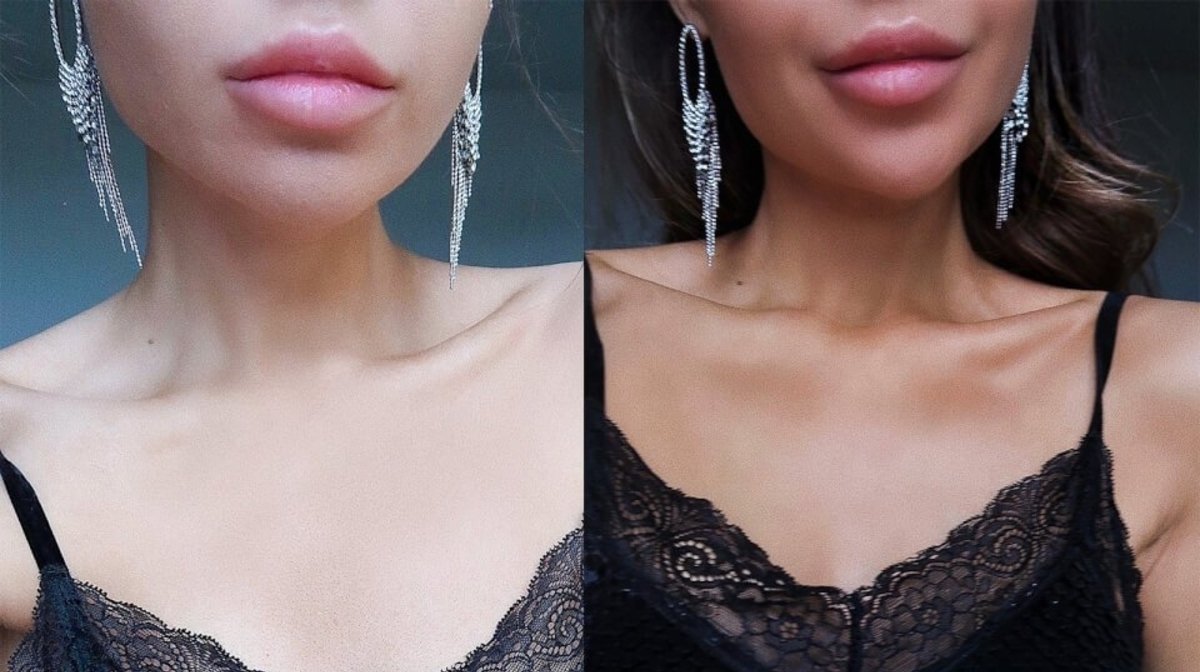 Discover how to apply St.Tropez Mousse for the perfect sunkissed glow.