Who doesn't love a healthy, tanned complexion? Glow-getters everywhere use our iconic face mist to flaunt beautiful, bronzed skin all year round. Want to achieve that same tan? We talk you through how to use the St.Tropez face mist for a head-to-toe glow. Spoiler alert: you can apply it to your face, hands, feet and back!  
How to use the St.Tropez face mist
Step 1: Prep the skin
Whether you're applying tan to your face or body, prep is always key. Before using the St.Tropez face mist, simply follow through with your regular skincare routine (cleanse, tone, moisturize – you know the drill). We also recommend exfoliating the skin with a gentle, oil-free face scrub once a week, for a smooth, flawless finish.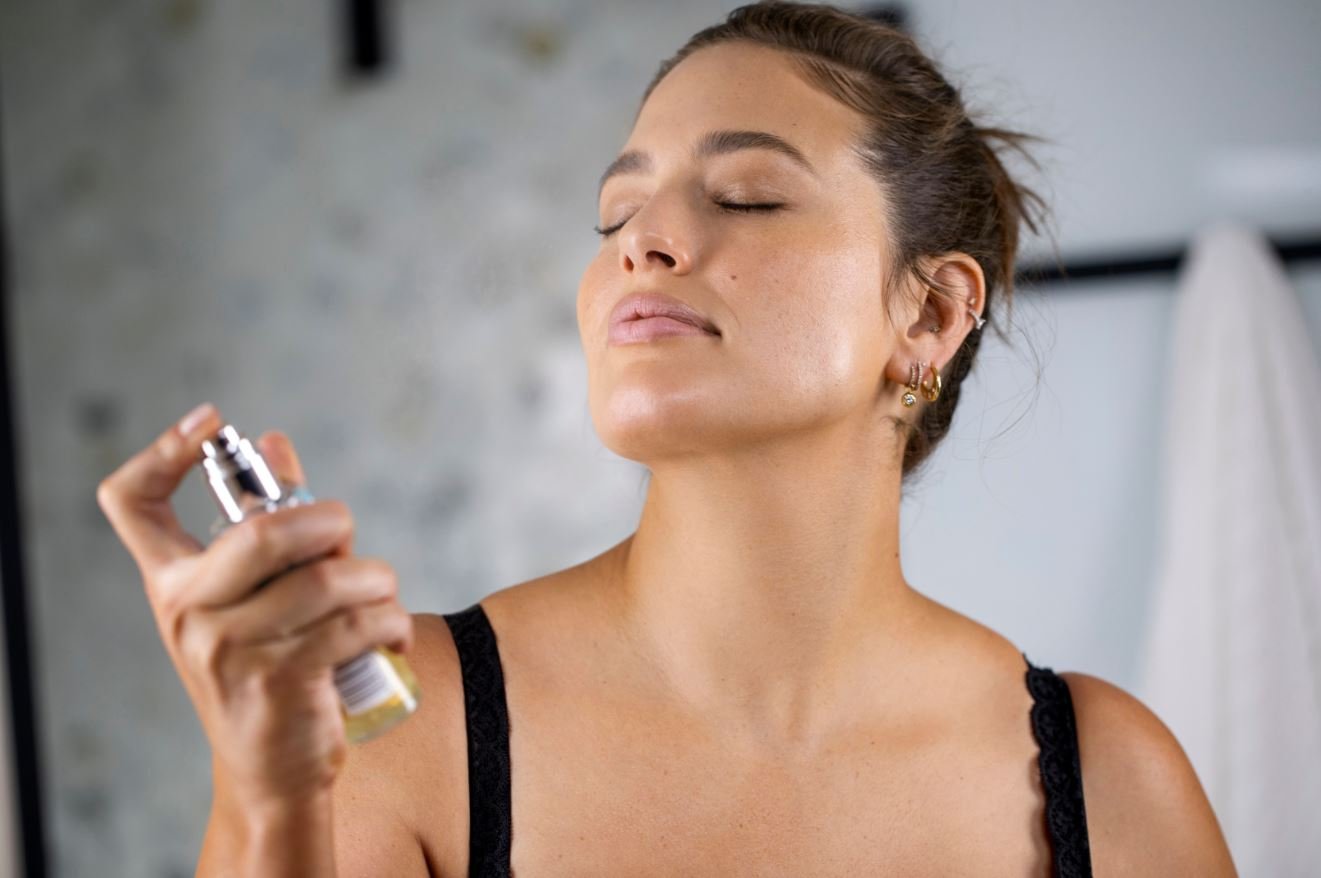 Step 2: Apply
Your skin now prepped, you can apply the Purity Face Mist. Shake the bottle, then spritz 3 to 5 times over the skin. To ensure an even coverage, move the bottle clockwise around your face. A healthy-looking glow will subtly develop over 4-8 hours. 
Top Tip: You can apply this face mist onto clean, dry skin or over the top of makeup. There's no need to rinse and no transfer.