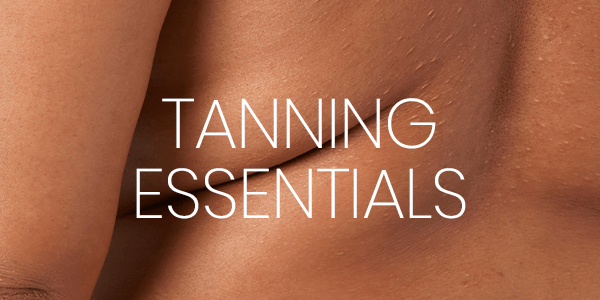 THE TOOLS YOU NEED FOR A FLAWLESS GLOW
Whether you're wanting to remove tan, prepare for a spray tan or perfect a fresh layer of fake tan we have got you covered. From our new dual-sided tanning Mitt to our Tan Remover Mousse, our products have been designed to ensure you can ensure a flawless glow, every time. With our latest tanning essentials fake tan has never been so easy!
SHOP NOW
Transcript for How to remover tan | How to get rid of fake tan | St.Tropez Tan Remover Mousse, transcript available
HOW TO REMOVE OLD TAN
Need to remove old tan and have a clean base for a fresh glow?
Watch our video to learn how to remove fake tan, whether it's from day 1 or day 5.
For more expert tips on how to remove tan or correct tanning mistakes, read our blog.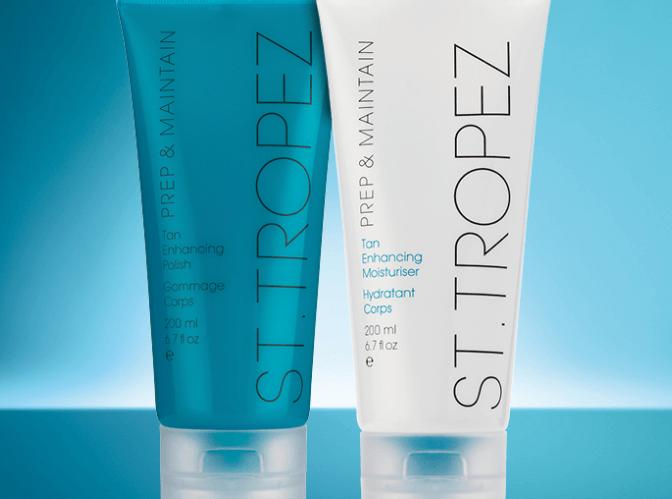 MAINTAIN YOUR GLOW
Exfoliate 24hrs before you tan to remove any dead skin, so your tan is applied to a clean base
Use St.Tropez Tan Remover Mousse prior to application to rebalance your skin, for a longer-lasting tan
Moisturize daily with our Prep & Maintain Tan Enhancing Moisturizer
Exfoliate gently every few days after tanning to ensure an even fade
Use a Gradual Tan to top up in between Self Tan Applications
SHOP NOW