Over a year in the making, we are so pleased to reveal the latest member of our St.Tropez Tribe….our new Global Brand Ambassador, Ashley Graham. An American supermodel, entrepreneur and role model to millions she brings it all, helping us glow inside and out!
Ashley will be leading our 'You Set the Tone' Campaign, encouraging everyone to feel good, embrace their individuality and glow with confidence. To kick off the partnerships, she sat down with our team to talk all things body confidence, tanning and beauty tips… 
A chat with Ashley Graham
Why St.Tropez?
"I'm so excited to be working with St.Tropez! I've always taken great care of my skin and have been mindful of the amount of sun exposure I receive. I come from a family of farmers who spent lots of time in the sun without knowing the effects of constant skin exposure."
"I love that St.Tropez products allow you to achieve a natural-looking glow throughout the year without having to spend extended amounts of time in the sun. I started spray tanning and using self tanner products to achieve a glow in a healthier, safer and quicker way."
"St.Tropez has always been my trusted go-to for a healthy, natural-looking tan, and I love that the products make it easy and quick to have a natural-looking glow year-round."
When did you first use self tan and why?
"I started using self tanner after I realized how damaging tanning beds can be for your skin. In high school, we would sometimes tan every day, or even twice a day! A few years later, I really started noticing the effects. The first time I self tanned was for a modeling job. After I saw how fast, easy and safe it was, I never went to a tanning bed again!"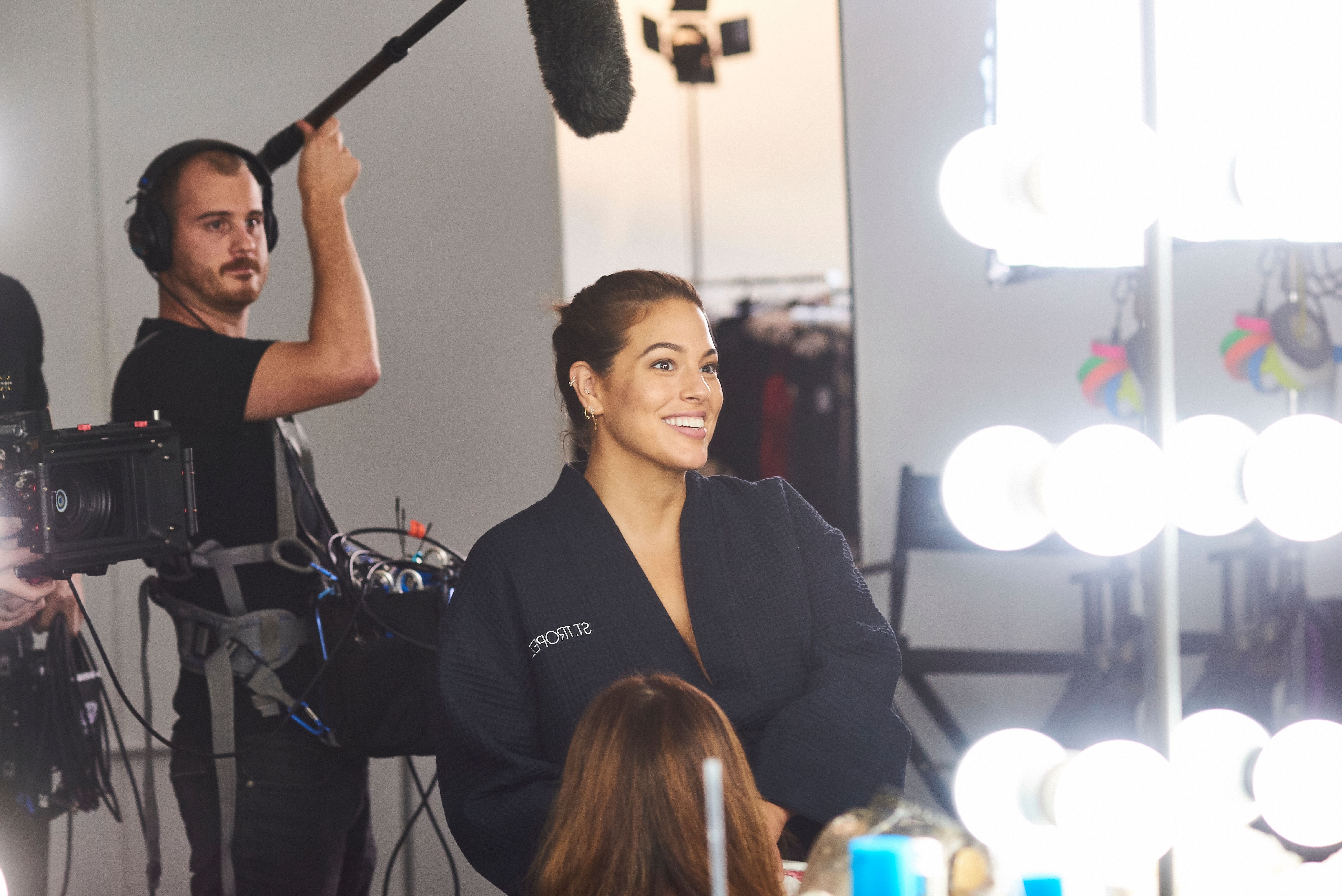 Do you have a favorite self tan?
"Given my busy schedule, I especially love the St.Tropez express mousse as it's so quick and easy to use. For an everyday glow, I'd opt for the Purity Bronzing Waters which hydrate while they tan. I literally just spritz and glow!"