The brand new Self Tan Whipped Crème Bronzing Mousse
The hero in this self tanning kit is the brand new Ultimate Glow Whipped Crème Bronzing Mousse. Enriched with a Hyaluronic Acid Complex, Antioxidant Vitamin E and Rosehip Oil, it creates a beautiful bronze, while keeping skin supple, improving its texture, and boosting hydration.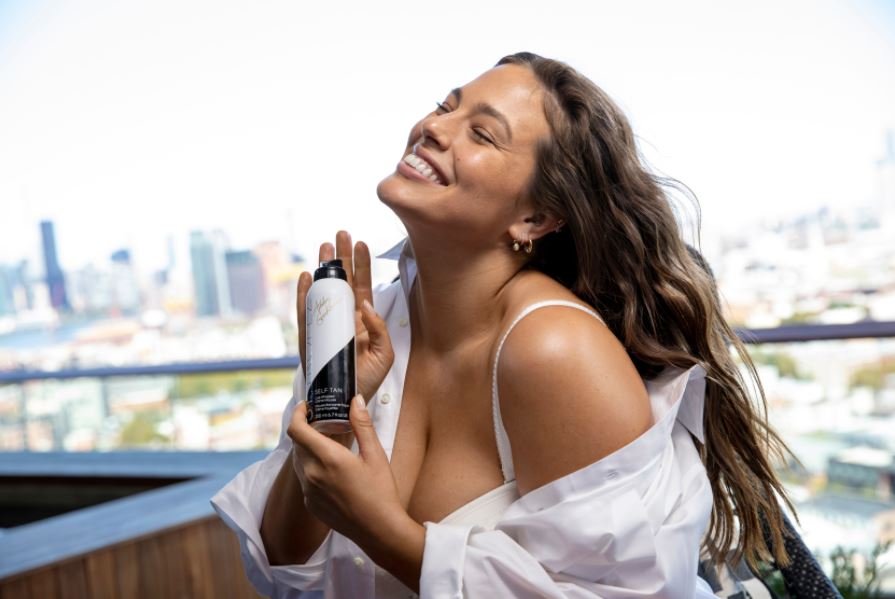 Here are just a few reasons why you'll love the Ashley Graham self tanner:
Instant and long-lasting: The Ultimate Glow Whipped Crème Bronzing Mousse instantly creates a gorgeous golden glow that lasts all week.
Tanning meets skincare: Infused with triple action moisturizers and antioxidant protection, the Ashley Graham self tanner nourishes and shields for healthier skin straight away!
A glow you can own: The best bit? It's all about YOU! Wear for 1 hour for a touch of glow or up to 8 hours for a deep bronze. Ashley wears it for 8 hours.
Hello luxury: The NEW weightless whipped crème texture is boosted with Hyaluronic Acid to be as hydrating as a lotion but with a glow! It combines natural caramel and instant bronzers with penetration enhancers to create your best tan yet.
Touch-dry: The Ashley Graham fake tan is touch dry in seconds. Simply apply, get dressed and go!
Effortless to apply: It boasts a tinted and weightless whipped crème texture that helps to guide application for no missed patches.
Smells amazing: Combining Ashley's love for fragrance and St.Tropez's technology, the mousse boasts a bespoke fine fragrance that lasts for up to 12 hours. You'll smell divine!
The bespoke tanning mitt
A mitt is a must! That's why the Ultimate Glow self tanning kit also includes a bespoke tanning mitt co-created and designed by Ashley. It's the perfect partner to apply your new glow for an even coverage and streak-free finish.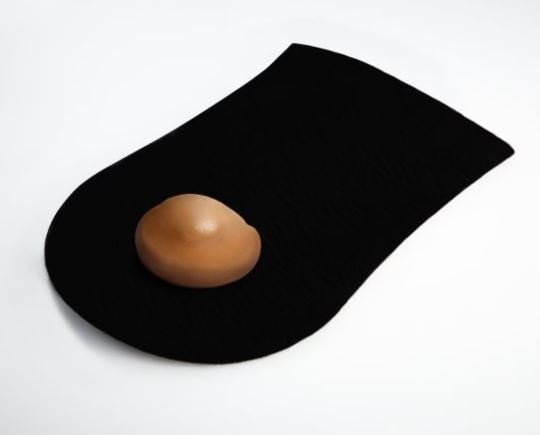 How to apply the Ashley Graham tan kit
Here's how to achieve a confidence-boosting tan that makes you feel good inside and out with the new St Tropez X Ashley Graham self tanner.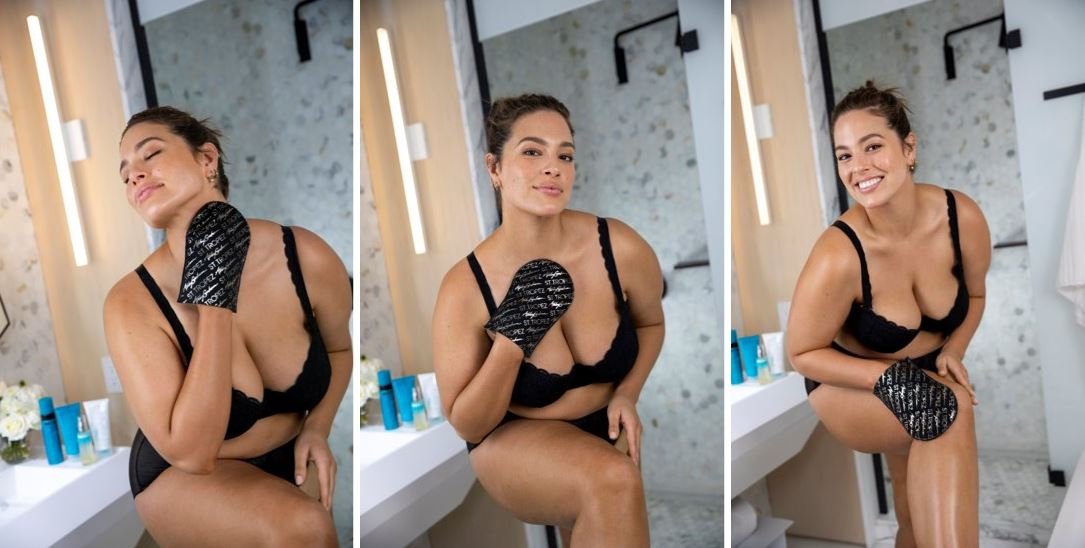 1. Prep the skin
To create the perfect canvas for your tan, exfoliate 24 hours prior to tanning. Then, just before applying the Ashley Graham self tanner, moisturize the skin, focusing on particularly dry areas, like the hands, feet, ankles and wrists.