St.Tropez Tan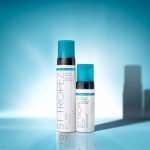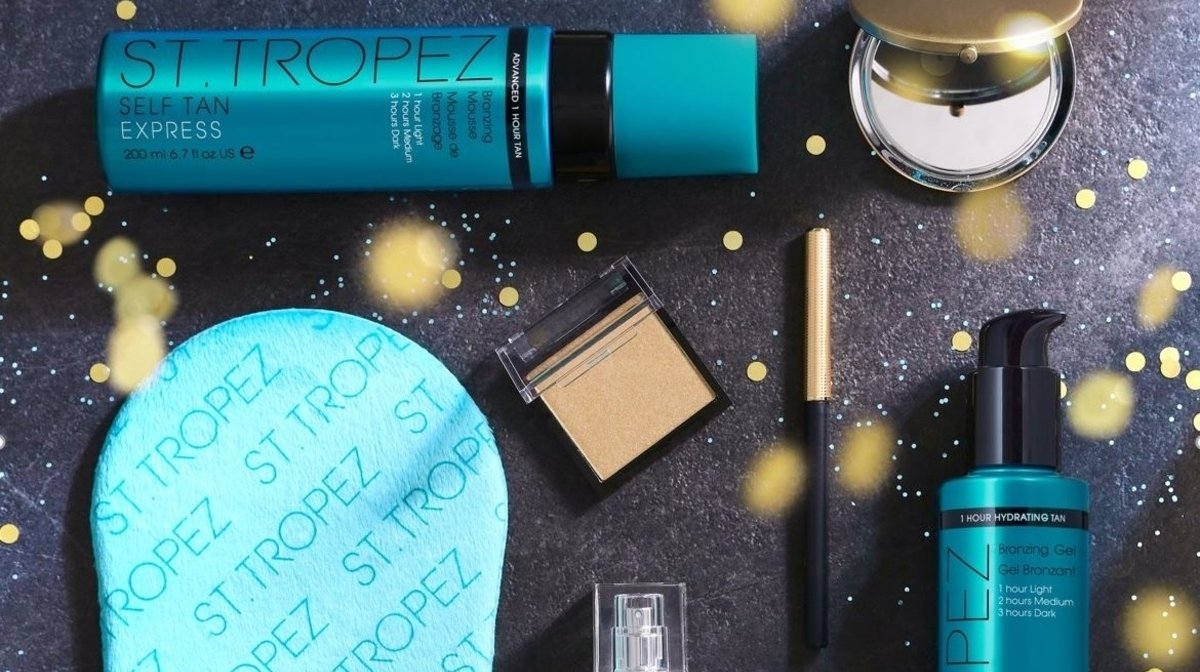 Our top tips on how to get a gorgeous golden glow that lasts through the holidays.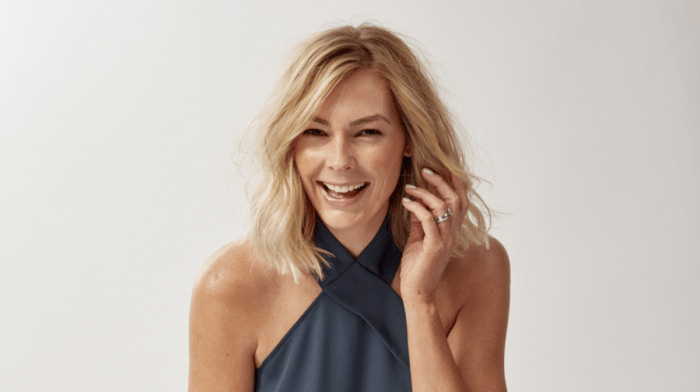 Michealla Bolder shares her top Winter skincare tips and explains the importance of keeping skin hydrated for a great Winter tan.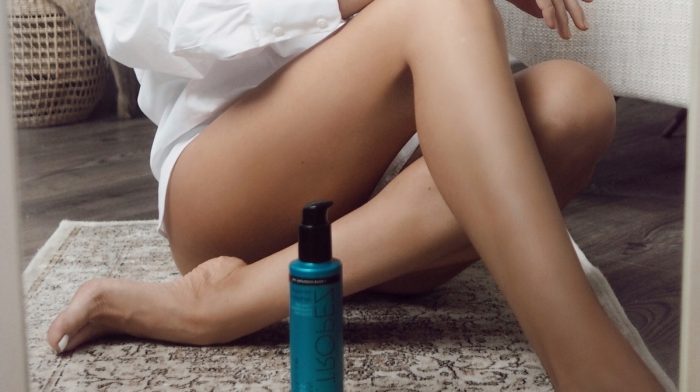 Five tips and tricks to turn a streaky tan into an even, flawless glow.
St.Tropez updates its packaging in its efforts to become a more sustainable beauty brand.