St.Tropez Tan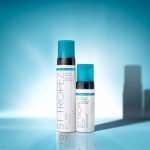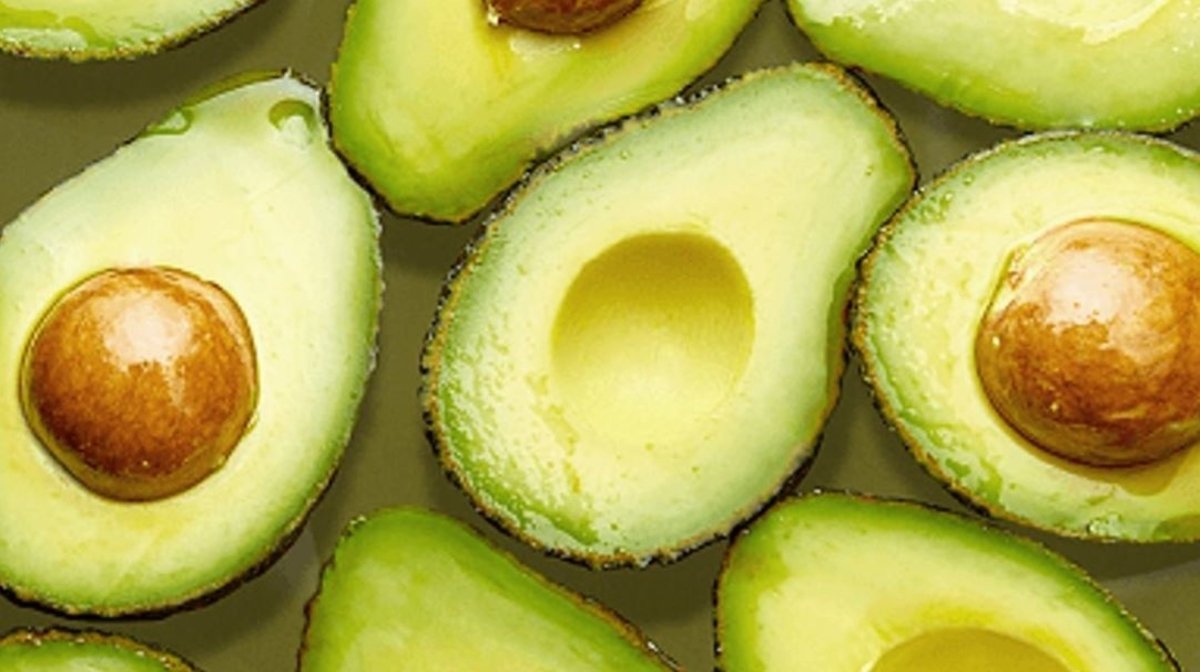 Rich in Vitamin D and antioxidants, Avocado Oil-infused self tanners hydrate and protect the skin, while creating a bronzed glow.
Discover the best tanning mousses, gels and mists for fair skin.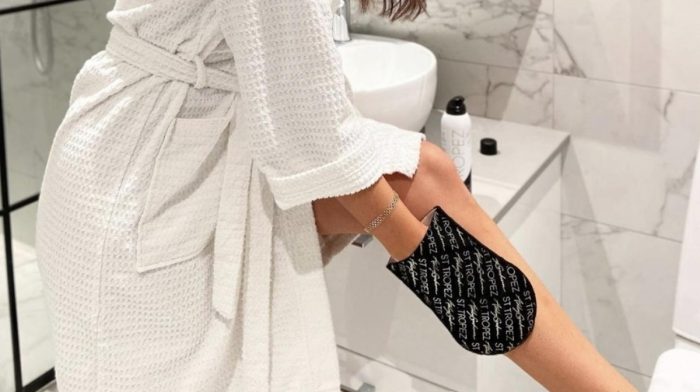 Find out how to apply self tanner to your body, back, hands, feet and face.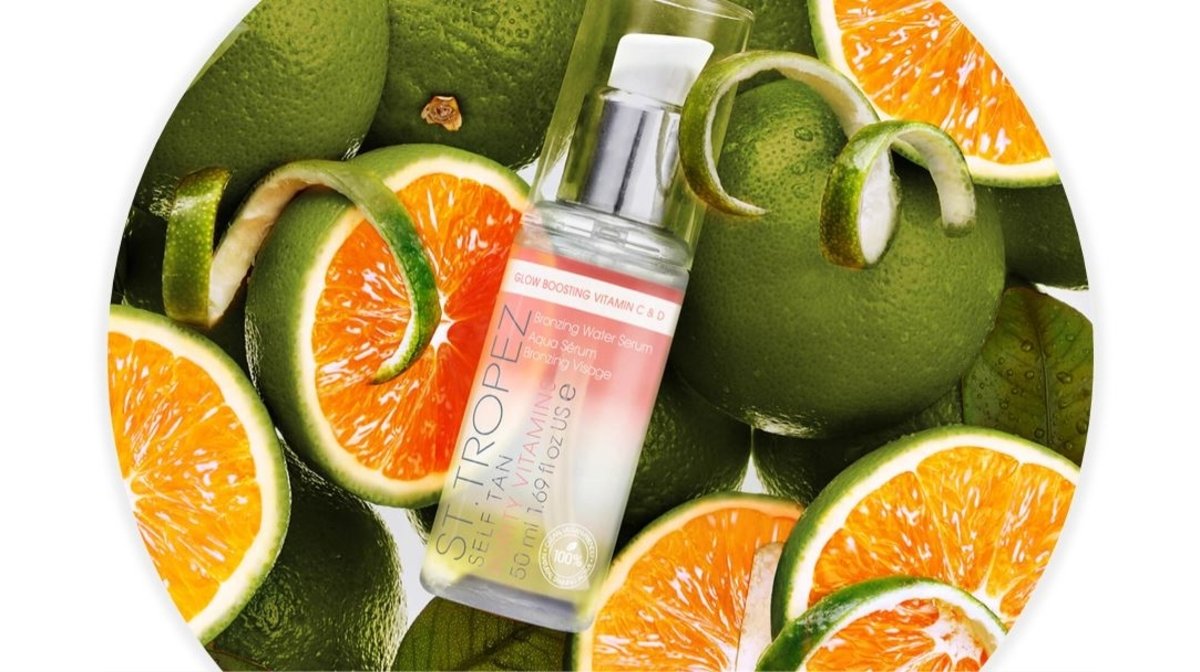 Rich in antioxidants and skin-brightening properties, Vitamin C can do wonders for your skin and bronzed glow.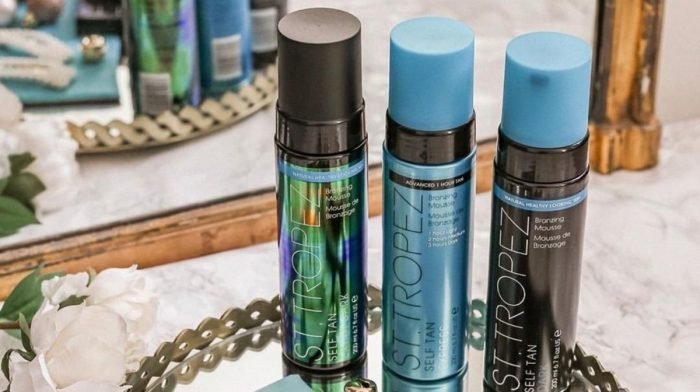 Discover St.Tropez's bestselling dark tanners to create a deep bronze in as little as 4 hours.