St.Tropez Tan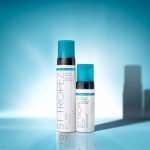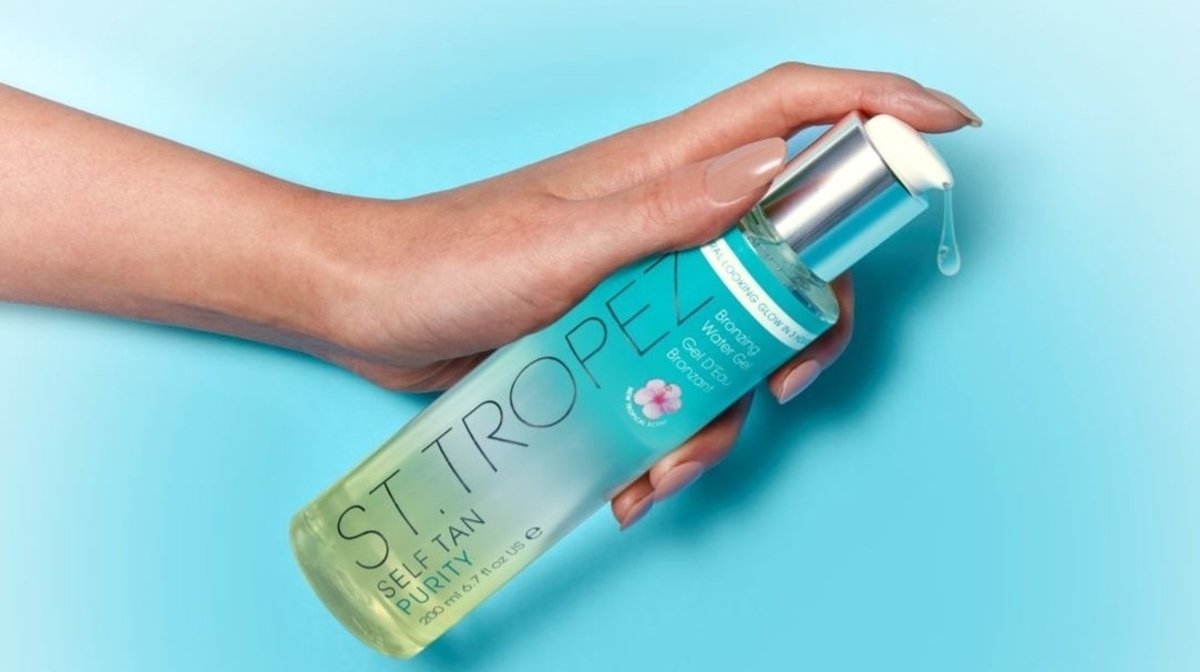 Here's everything you need to know about the skin benefits of Aloe Vera.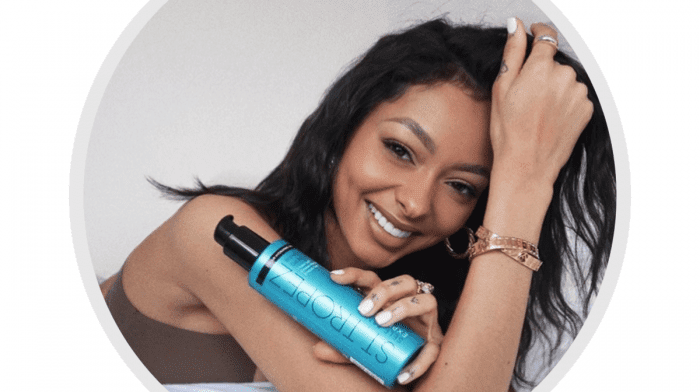 We show you how to tan fast with the St.Tropez Express Tan range.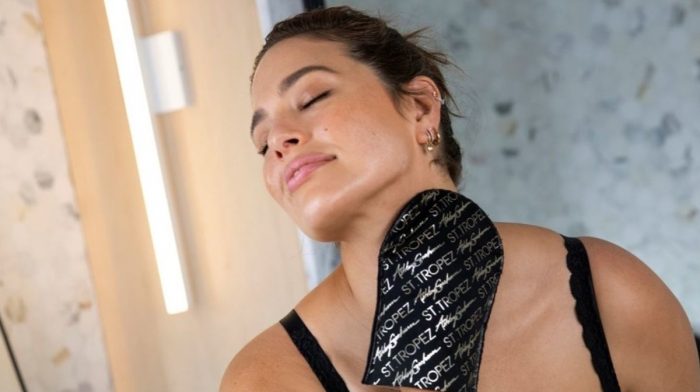 Ashley Graham shares her best tips and tricks for a flawless tan.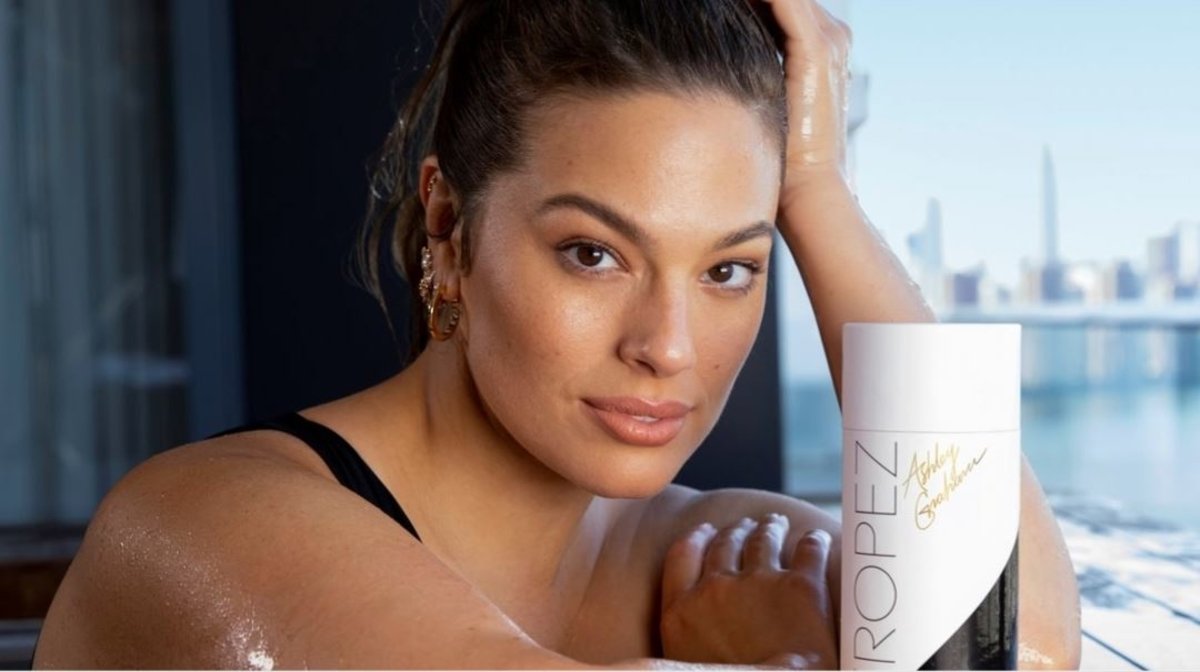 We've just launched a self tanning kit in collaboration with Ashley Graham!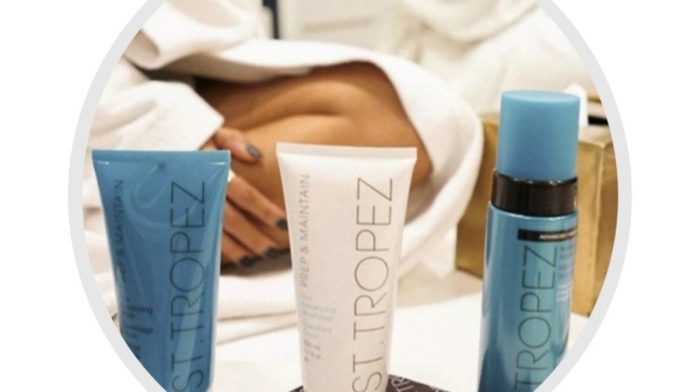 Read our top tips on how to get a gorgeous, radiant glow in time for date night.